Valentine's day used to be a holiday exclusive to couples, but in recent years, single ladies have come together to celebrate one another during Galentine's Day. Galentine's Day is the best alternative to V-day when you're single and is a good excuse to spend time with your close friends. Some people celebrate by having a couple of friends over while others go all out with Galentine's Day festivities. If you're unsure about how you want to celebrate Galentine's Day, I came up with five different activities you can do with your girlfriends to celebrate.
1. Have a girls night in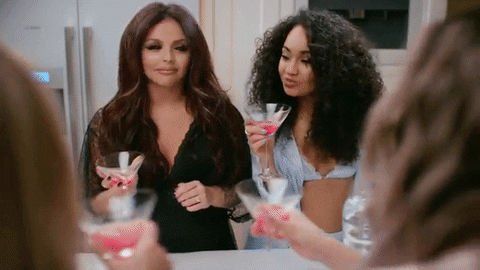 You can never go wrong with a classic movie/game night with your girlfriends. Invite your friends over, adorn your place with Galentine's Day-themed decorations and foods, and watch your favorite romcoms until you fall asleep.
2. Take each other to dinner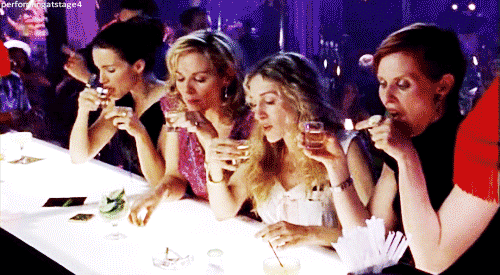 Who says you have to stay in the house all night. Get dolled up, grab a group of your single girlfriends and go to a nice restaurant together to celebrate Galentine's Day.
3. Host a ladies brunch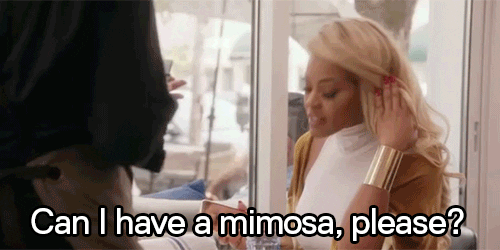 Another good idea for your Galentine's Day celebration is to host a brunch at your place. Serve delicious brunch foods, drink pink mimosas, have everyone dress up in pink or red and throw your own day party.
4. Have a spa day
A day of relaxation and laughs with your friends is one of the best ways to have a memorable Galentine's Day. Have great conversations while getting a massage or sip on some rosé champagne while getting a mani/pedi.
5. Go wine tasting
If your friend group is full of wine connoisseurs, take a trip to a winery and have a wine tasting. This is a fun way to try new wines and spend quality time with your friends.