Valentine's Day is right around the corner, and similar to other holidays, this year will be slightly different. Traditionally, you'd probably get dressed up and have dinner somewhere nice. While most restaurants are open for business, you may not feel comfortable leaving your home just yet. Luckily, this doesn't mean you can't have a great Valentine's Day, it just means you'll have to make some adjustments. In this post, I came up with six activities to do with your boo to make for the perfect at-home Valentine's Day date.
#1: Order In
You can still have a beautiful dinner with your love, but just at home. Get dressed up and order in from your favorite restaurant. You can even go the extra mile by setting up the table with candles and roses.
#2: Cook Dinner Together
If you and your boo enjoy cooking together, this would be the perfect opportunity to do it. Cooking a delicious meal together is a great bonding experience for any couple.
#3: Play Couples Card Games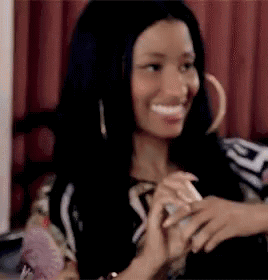 You can never go wrong with a card game, but instead of playing the typical card games, try playing a couples' card game (ex. Intimacy Deck, Let's Chat). These games are usually good conversation starters and allow you to get to know one another even more.
#4: Dance Together
Just because the clubs aren't open doesn't mean you can't have a good time at home. Turn on a playlist, dim the lights and live in the moment.
#5: Give Each Other Massages
I don't think there are many people who would turn down a good massage, so why not give each other one. Massages are another good bonding experience, so bring out the oil and relax.
#6: Share a Bubble Bath
Last and certainly not least, take a bubble bath with one another. At the end of the day, who doesn't want to indulge in a warm bath with their significant other. Pop some champagne, play soothing music and enjoy each other's company.